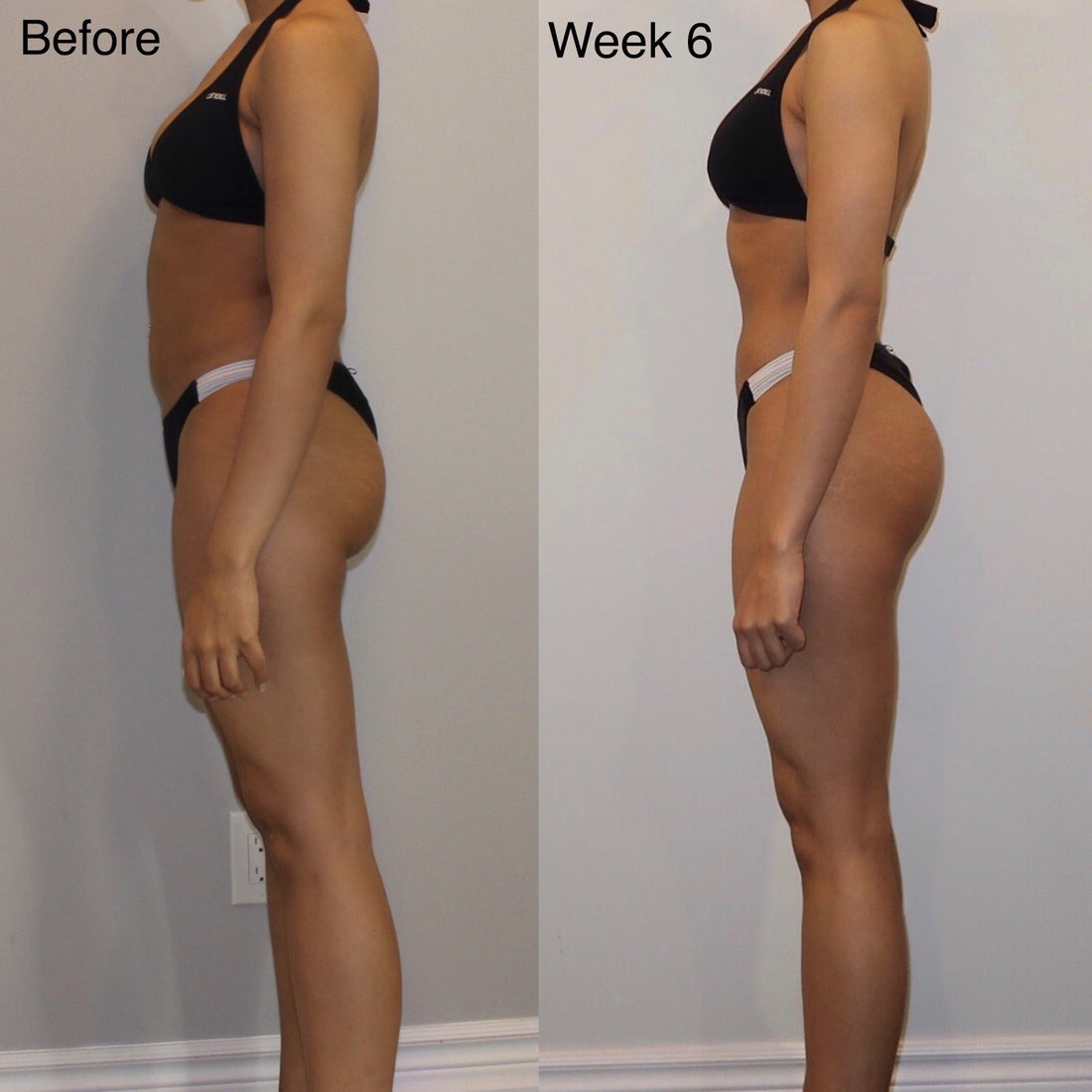 "Over the past few years I've experimented with different workout challenges and changes in my diet. However, I've never been able to see significant results because I haven't been consistent enough.
I decided to hire an online trainer so I could stay committed on focused on achieving my goals through a personalized plan to keep me on track. I found Sumeet on Instagram and looking through her client results extremely impressed me. I did more research on her, and decided she would be perfect for me.
One of my goals was to reduce back fat around the bra band because it's always been a problem area. I also wanted to have a slim and strong core in general. Sumeet strongly recommended adding OxyShred into my routine and it helped reduce my stubborn fat significantly! Every day, I would wake up with a lean & tight stomach and my back fat practically disappeared. It also definitely increased my metabolism. I have a feeling OxyShred will be key in my fitness journey moving forward! I would recommend it to anyone interested in losing fat and slimming down."