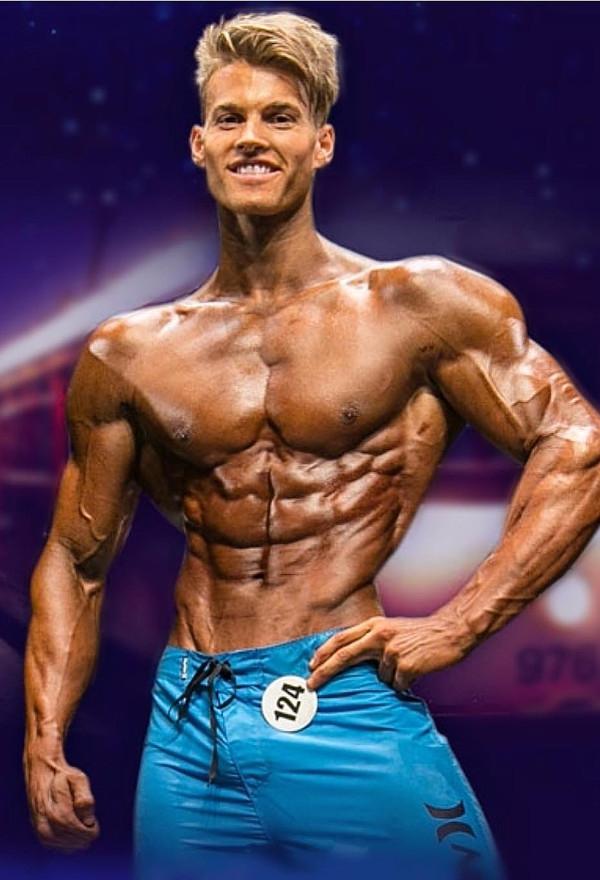 Only 22-years old, Carlton is the future of the IFBB. With a meteoric-rise to be at the cusp of an IFBB pro card, he is one of the fastest growing athletes in Australia. Entertaining, honest and above all a hard worker, Carlton is and will be a force to be reckoned with for the foreseeable future.
"I developed a real interest in bodybuilding when I was 15 years old, working out with school friends at the local gym. As my physique developed, I gained the confidence to enter my first natural bodybuilding competition at 17, which I won. This began the start of my competitive bodybuilding career, culminating in 2015, when I became the Australian Natural Bodybuilding Champion (Teenage) at 18 years of age."
With the personality, presence and knowledge to build a formidable brand both in Australia and on the global stage, Carlton is setting the benchmark for the new generation of fitness athletes looking to leave their mark in the industry.