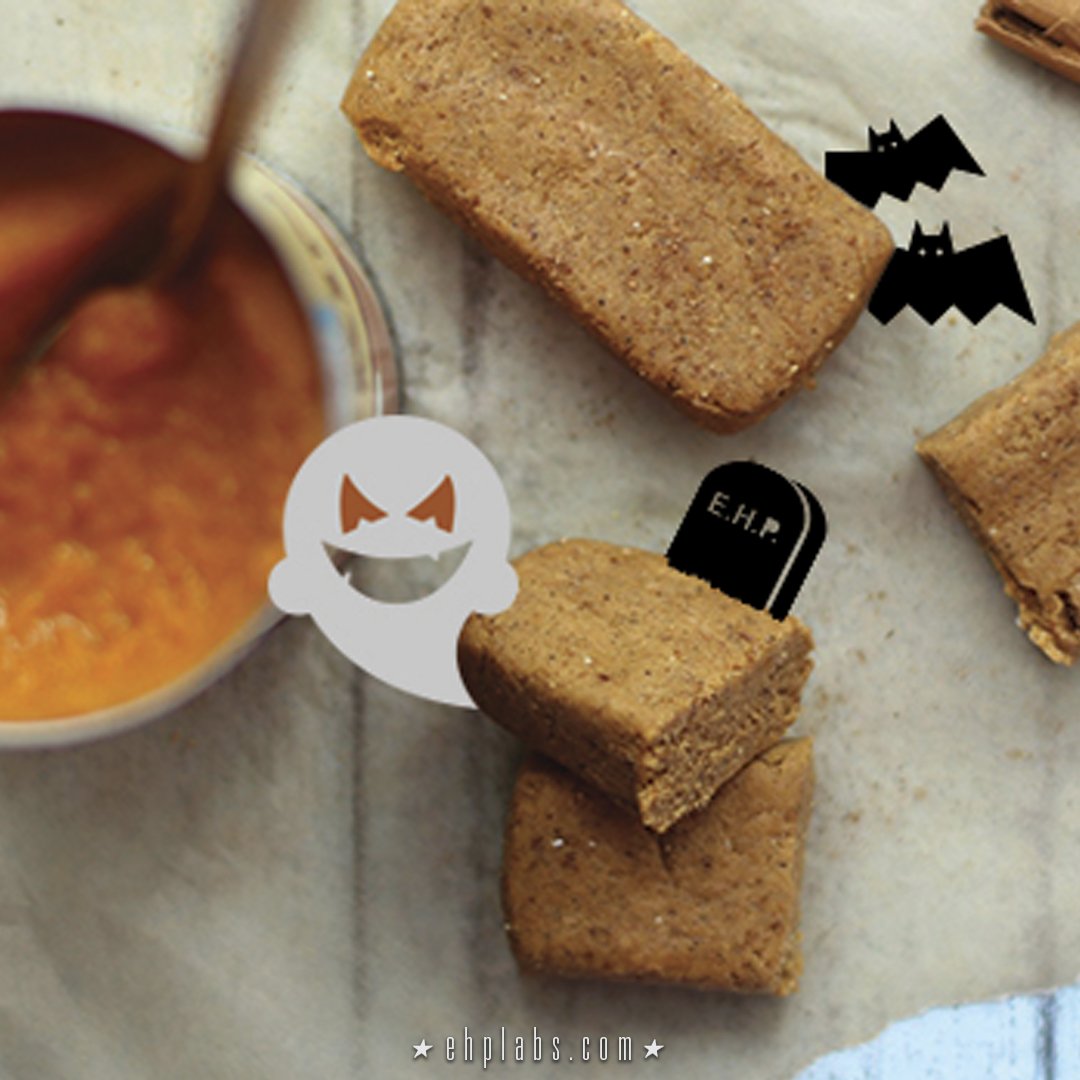 INGREDIENTS:
2 scoops Vanilla OxyWhey lean protein (Click here to get yours!)

60g Boiled Pumpkin (Alternatively you can use Pumpkin Puree)

3 Tbsp Almond Butter

1 Tsp Pumpkin Spice

1 Tbsp Stevia Powder (or 1 tsp Liquid Stevia)

1 Tbsp Almond Milk
METHOD:
Place all ingredients into a food processor and mix until it forms a dough.

Divide the dough into 4, and shape each into rectangles (or whatever shape you feel like). If the dough is too tough to mold, add a little extra almond milk.

Refrigerate for 30 minutes before serving.

To add more spice to your bars, add 1-2 Tbsp Cinnamon!